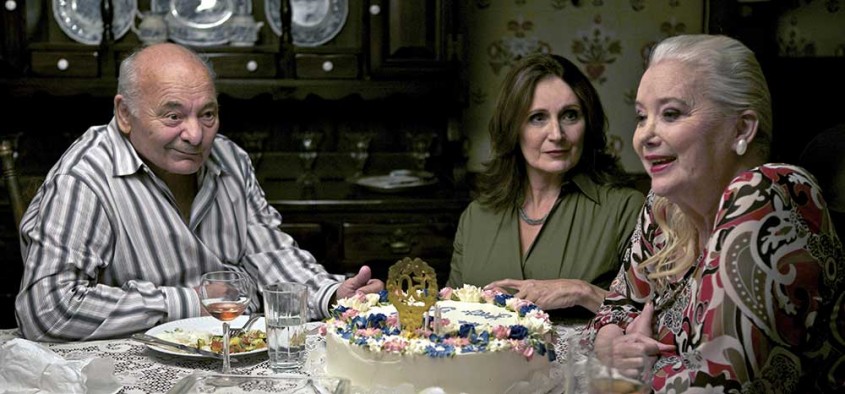 Screening: Monday, July 13, 7:45pm Block
Length: 16 mins
Trailer:
Tom in America Official Trailer from Flavio Alves on Vimeo.
Synopsis
Tom in America is a short film, which story centers around the life of a married elderly man living in the suburb of New York who, while rummaging through trash in search of things to sell at the local flea market, finds a Tom of Finland doll that triggers a long-ignored impulse.
Other Info:
Two (2) Academy Award nominees starring on the film, Burt Young and Sally Kirkland;
Contains nudity, sexual situation and strong language.
All Screenings in the 2015 LIIFE line-up will be held at the Bellmore Movies – 222 Pettit Avenue, Bellmore, NY 11710
(Directly North of the Bellmore Train Station)