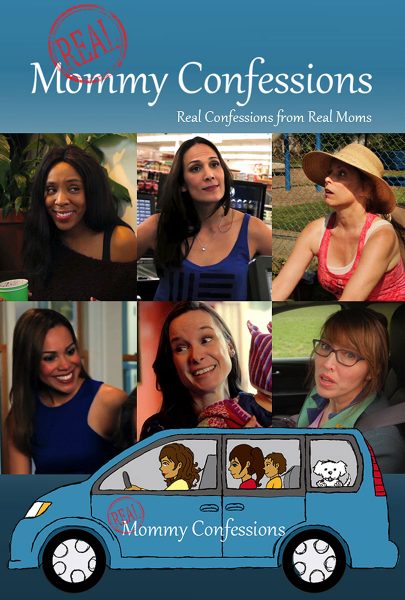 Title of Film: Real Mommy Confessions
Category: Webisode/New Media project
Director: Bianca Jamotte and Jennifer Enskat
Producer(s): Bianca Jamotte, Jennifer Enskat, Andy Gardner, Charlë Webb
Writer(s): Bianca Jamotte
Runtime of Film: 7:32
Synopsis
Real confessions from real moms all over the world.
Other Info:
Comedy, Women
My film is a LONG ISLAND premiere
Filmed in Brooklyn, Filmed in Nassau County, Did not film in any of the five boroughs or Long Island
One scene in Lexington, OH and once scene in Princeton New Jersey.
Very mild sexuality in the actual film and some profanity in the trailer.
Tickets