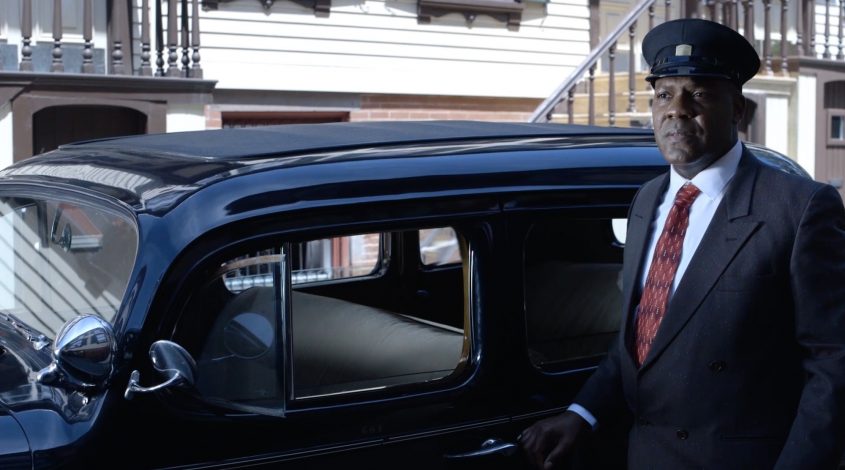 Title of Film: Brooklyn In July
Category: A short
Director: Bob Celli
Producer(s): Bob Celli & Laura Delano
Writer(s): Bob Celli
Runtime of Film: 21 min.
Synopsis
BROOKLYN IN JULY is the story of Frank Walker, an African-American WWII veteran working as a chauffeur. He struggles to keep his emotions in check as he strives for freedom and equality in a slowly evolving world. He is a man scarred by a past that is lurking skin deep.
Other Info:
My film is a LONG ISLAND premiere
Filmed in Manhattan
Filmed in Queens
Filmed in Brooklyn
Violence – There is a flashback sequence that has a man being beaten. It is shot POV style so we do not see him being beaten.
Tickets