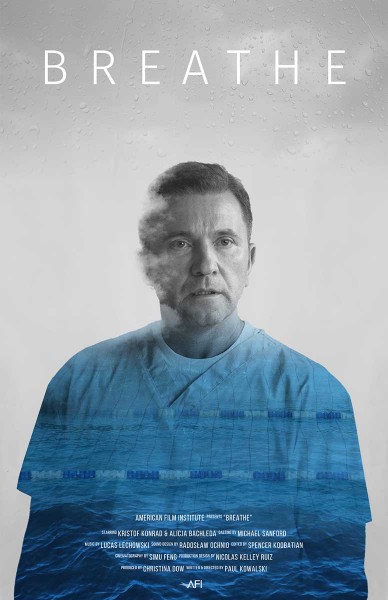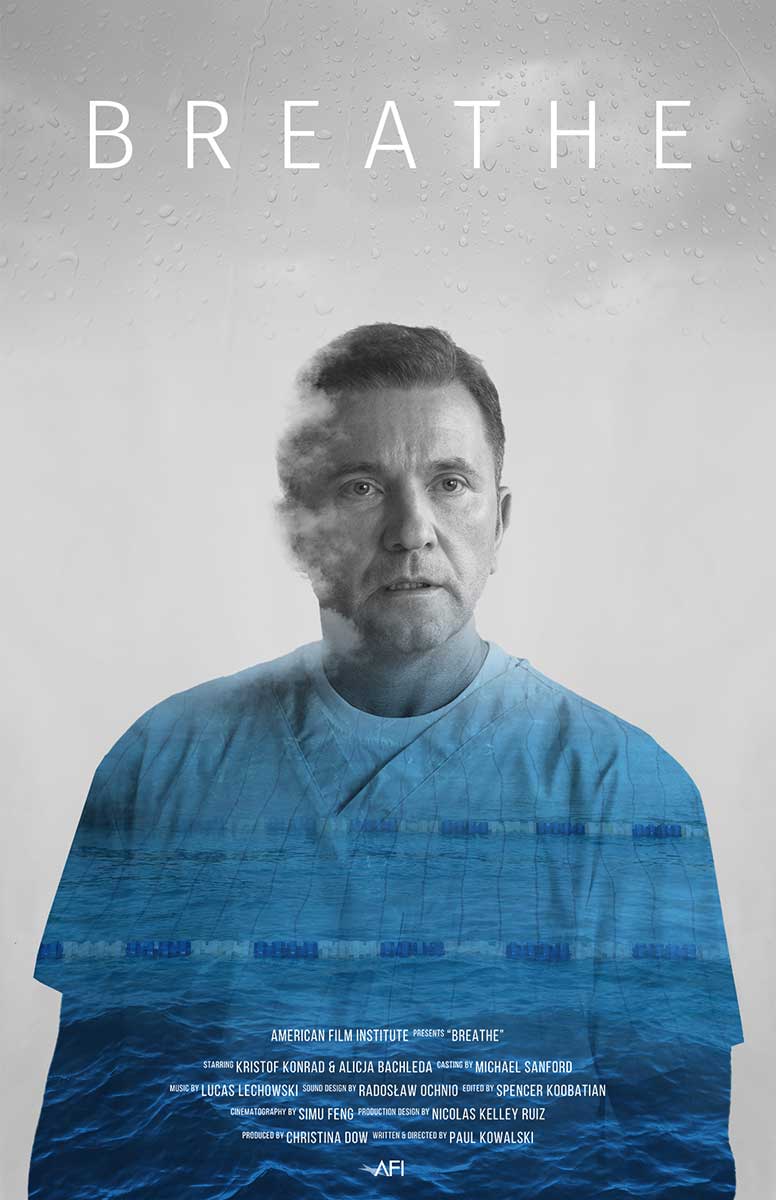 Title of Film: Breathe
Category: Short
Director: Paul Kowalski
Producer(s): Christina Dow
Writer(s): Paul Kowalski
Runtime of Film: 22:13
Synopsis
Dr. Filip Kardel is a driven Polish neurosurgeon working in America, struggling to cope with the loss of his wife, Ania. As the memories of her untimely death and his neglecting her in favor of his career continue to haunt him, will he escape the prison of his grief and guilt, or will it destroy him?
Official Trailer: https://vimeo.com/140587665
Other Info:
My film is a NEW YORK premiere.
Subtitles
Notable Celebrities:
Kristof Konrad (House of Cards)

Alicja Bachleda (The Girl is in Trouble, Ondine, Trade)
Click Photos to Enlarge
PURCHASE TICKETS (INDIVIDUAL BLOCKS OR DAY PASSES)